Videos
ENGIE Global
ENGIE Business Review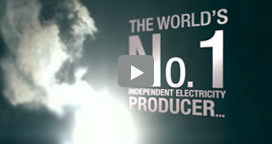 ENGIE is a world leader of the energy and the environment: we have a presence on all the continents, with 154,950 employees in 70 countries.
Ecova's Continuous Monitoring & Management Service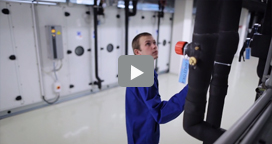 The video highlights our service that helps clients manage energy consumption and maintenance activities for optimal system performance, ensuring that critical business systems—such as HVAC, lighting, controls, and refrigeration—function properly while maintaining a comfortable building environment.
Market Intelligence
The Energy Revolution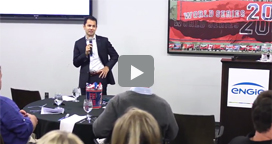 Sayun Sukduang, President and CEO of ENGIE Resources, discusses the Energy Revolution.
How AHOLD USA Reduced Their Energy Use by 250 Million kWh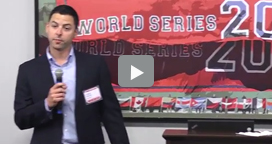 Craig Besse, Manager of Energy and LEED at AHOLD USA,  describes how the company saved more than 250 million kWh of energy over the past three years at its 787 grocery stores.