Winter Demand Alert (2/1/2022)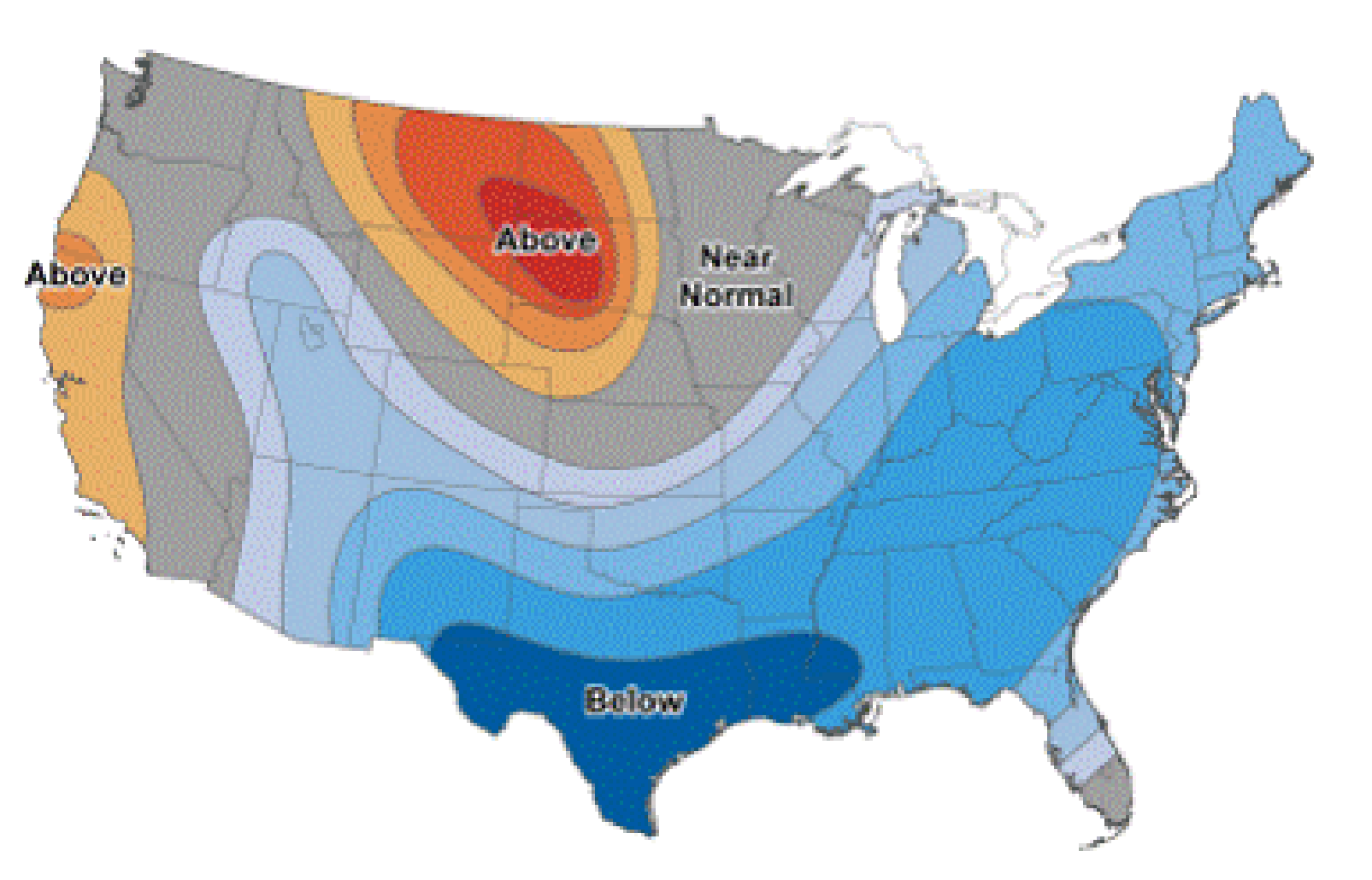 ERCOT forecasts near record levels of electricity demand this week.

ERCOT projects demand of nearly 70 gigawatts on Feb. 4, the highest since winter storm Uri last winter, which resulted in a peak demand of 77 gigawatts. Low temperatures are expected to dip well below historic temps, averaging 27 degrees through Feb 9 in Dallas, and 37 degrees in Houston. ERCOT forecasts the highest demand for Thursday evening through Friday morning.

If you are subject to market-based price risk for energy and/or ancillary services (costs to maintain grid reliability), please consider curtailment. Thank you.