Eighth conservation call from ERCOT
September 05, 2023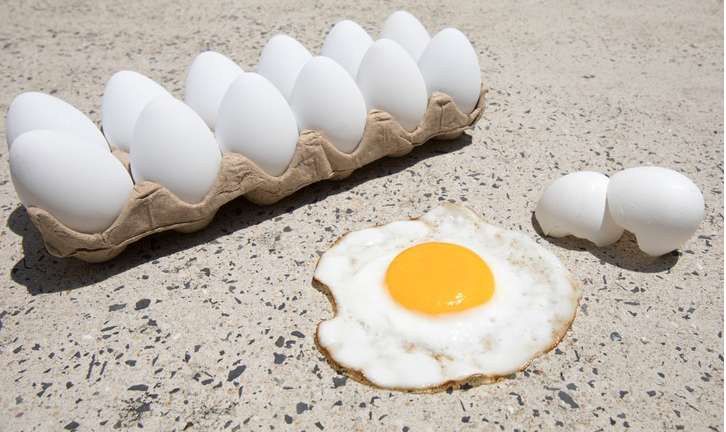 The Lone Star State has been grappling with excessive heat this summer, setting countless records for extreme temperatures. On August 30, the Electric Reliability Council of Texas (ERCOT) asked Texans to conserve electricity for the eighth time. Summer demand in the region has soared, fueled by extreme temperatures and no rain.
ERCOT forecasted demand to be below previous records but said unexpected thermal generation outages and forecasted low wind generation led to expected lower reserves and the possibility of rolling blackouts.
Twelve times this summer, Texans have reset the all-time record for power consumption. Excessive heat warnings extend into much of Texas, Louisiana, Mississippi, and Florida.