May Webinar: ENGIE Advantage
Join us for our Upcoming Webinar!
Join our industry experts on May 22nd at 11:00 a.m. (CST) for an exclusive ENGIE webinar for ENGIE Advantage.
Agenda
Our financing program is designed to improve your operations through energy efficiency measures and simple on-bill financing and we're bringing the news to you first.
See how ENGIE Advantage can generate new revenue streams for ENGIE's supply partners
Wednesday, May 22nd, 11 AM CST
Sign up for our ENGIE webinar today. Register now.
---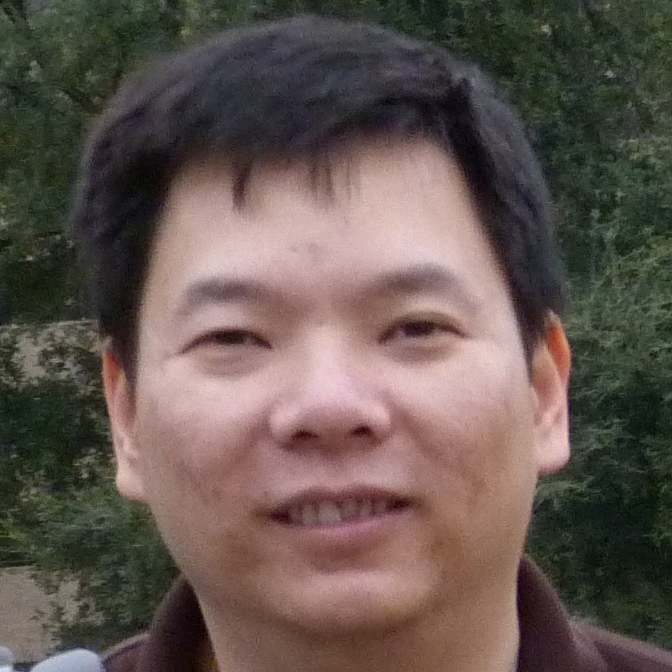 Huy Trinh
Director of Project Funding | ENGIE North America
Huy has been with Engie for more than 20 years leading various efforts from power plant asset management to financial analysis to mergers and acquisitions. In his current role, Huy is managing the Engie Advantage product which is an on-bill funding vehicle that allows supply customers to acquire energy efficiency equipment.