Hydrogen: Blue vs. Green
April 05, 2021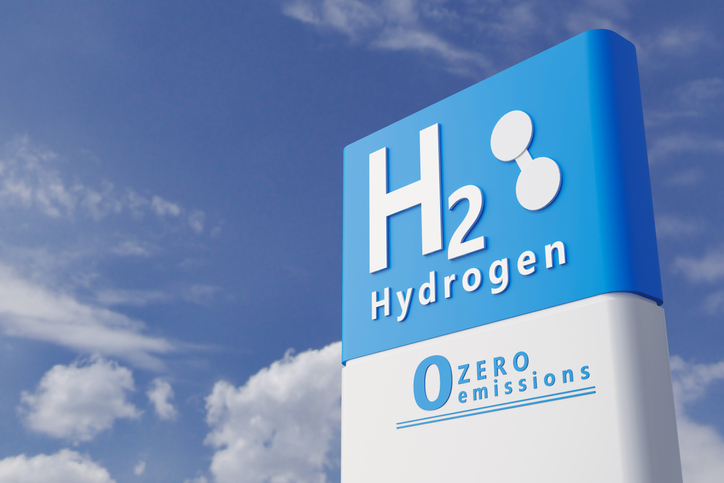 Hydrogen (H2) is the most abundant chemical element and boasts a greater energy density versus many traditional fuels. Blue H2 comes from natural gas. Green H2 is produced through electrolysis.
The Boston Consulting Group offers a comparison. While Green H2 can be produced at zero emissions, production today is not cost efficient. Electrolyzer technology needs to mature, and unit sizes need to increase.
Blue H2 projects require more infrastructure than Green H2 projects, including CO2 capture and storage. 
Read More:
https://www.energy-observer.org/about/vessel
https://www.eia.gov/energyexplained/hydrogen/use-of-hydrogen.php
https://www.bcg.com/publications/2019/real-promise-of-hydrogen