MillerKnoll Picks ENGIE for Renewable Energy
April 25, 2022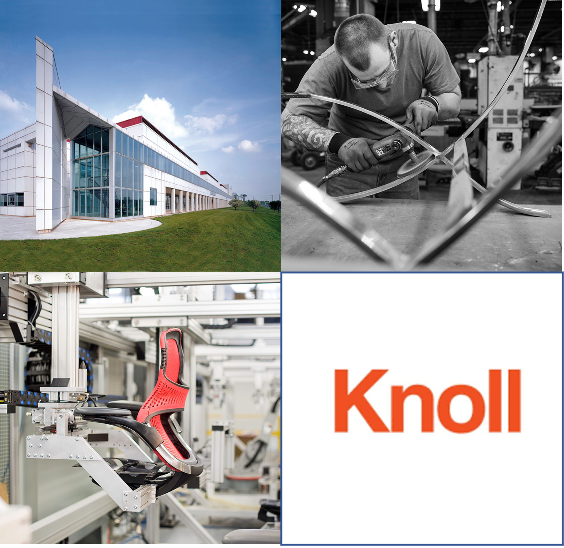 Knoll has selected ENGIE Resources for a renewable energy agreement for its East Greenville, PA location. A two-year agreement will source 17,000 MWh and Renewable Energy Certificates annually from a hydropower project in North Carolina and Tennessee.

Knoll is part of MillerKnoll, a recent merger of two leading names in modern furniture design, with histories dating back to 1938 in the case of Knoll and 1905 for Herman Miller. The MillerKnoll group (NASDAQ: MLKN) includes 19 brands and has a presence across more than 100 countries, with 64 showrooms.

"I have admired the Knoll brand for years, and it gives me a great sense of personal satisfaction to help this iconic organization meet its sustainability goals.  Knoll is now a pioneer in energy procurement in addition to product design," said Anu Gupta, ENGIE Resources business development manager.

The renewable energy purchased under this agreement is equivalent to the annual energy consumption of 1,518 homes, according to U.S. EPA estimates.