Auto-Pay Suspended for Some ERCOT Customers
April 12, 2021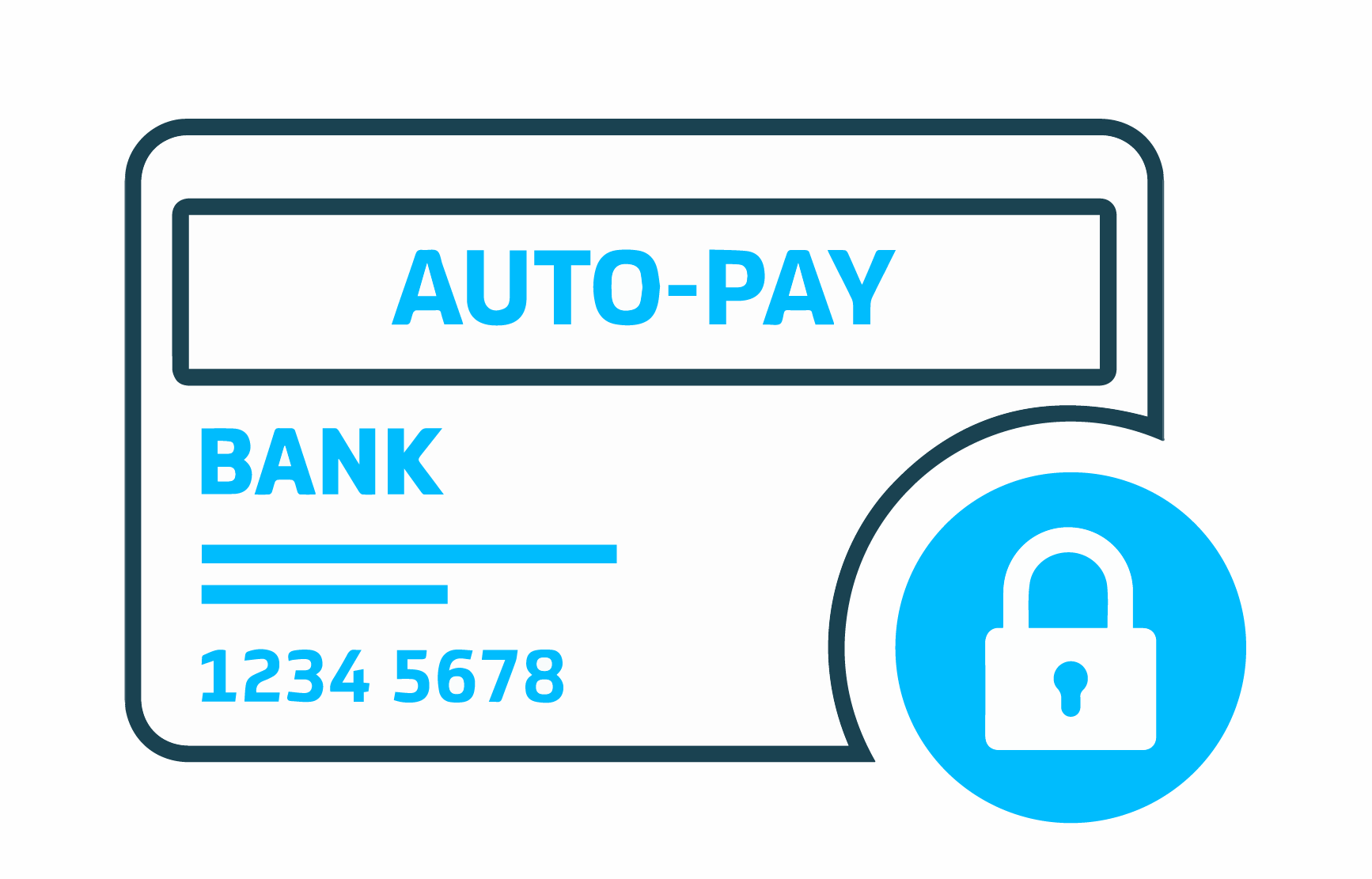 ENGIE Resources has temporarily suspended Auto-Pay (ACH) for some ERCOT customers in order to avoid potential extreme debits to accounts. We have proactively taken this step on behalf of customers in ERCOT who could be negatively impacted by the recent winter event.

Auto-Pay will automatically resume on May 1, 2021.

For more information, contact our Customer Care Center at 1-866-693-6443.