"Permanent Pricing" for New York Natural Gas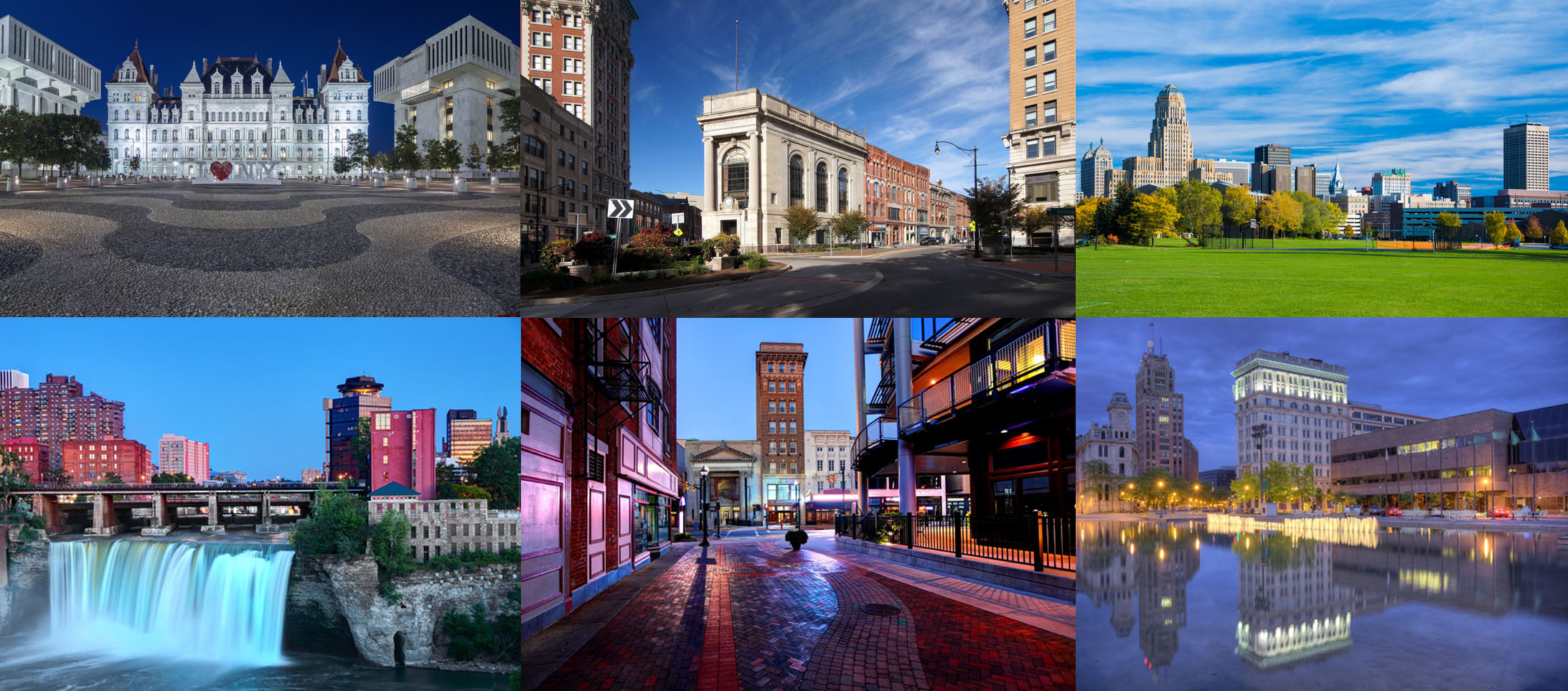 Gas Pricing Without Guesswork
At ENGIE, we offer a truly fixed price. We conduct thorough research so we can avoid a re-price sometime after the initial contract is executed. We have no intention of coming back to customers later to recover cashout charges for imbalancing or other items we should have accounted for up front in the pricing process.

Current Market Conditions
There will always be an opportunity to evaluate your Natural Gas loads specific to your operation and incorporate a sensible supply option accordingly. However, not everyday do you have the opportunity to do that evaluation at a time when the (NYMEX) Natural Gas strip average is the lowest it has been in 22 years. Let us provide you with our recommendation based on your specific monthly usage, and these historical low spot prices.

Market Based Business Model
The interdependence of gas and power markets validates ENGIE's dual fuel business model. As a leading power and gas supplier, we are positioned with a comprehensive look at the strong relationships between electricity and gas supply and demand in this market.
Historic Low Presents Rare Opportunity
Natural gas is trading at lows not seen in more than 20 years. This presents a rare opportunity to make a little history of your own with a new supply agreement.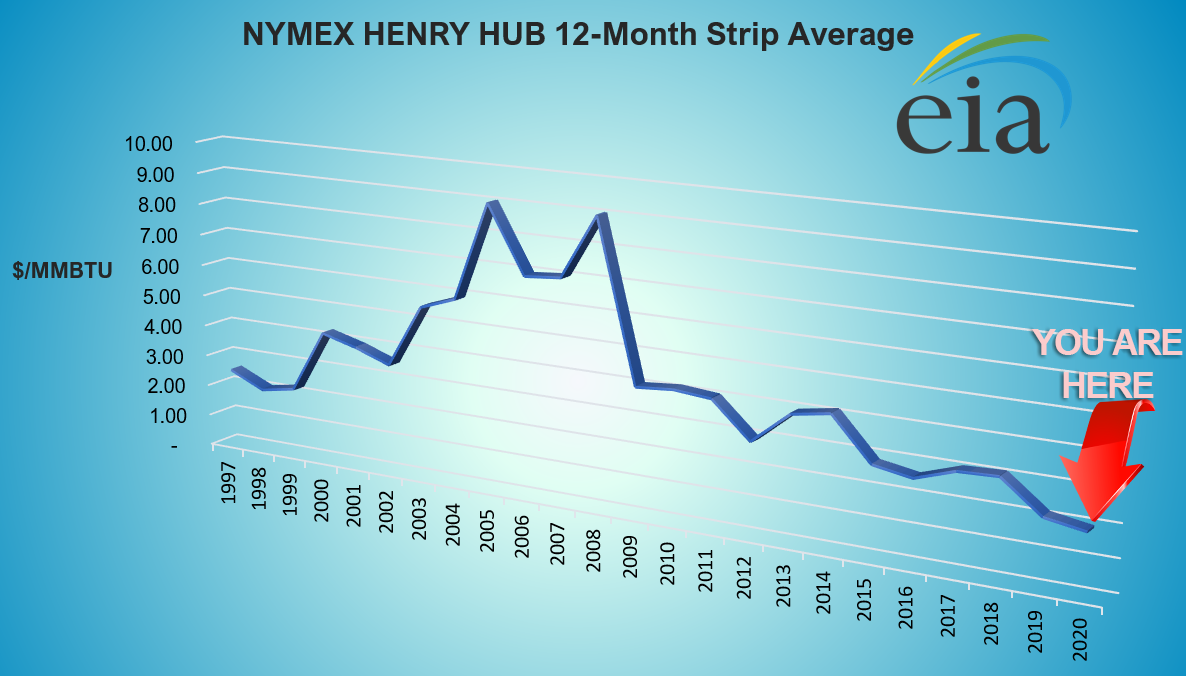 Take the first step: