Energy Solutions for the Empire State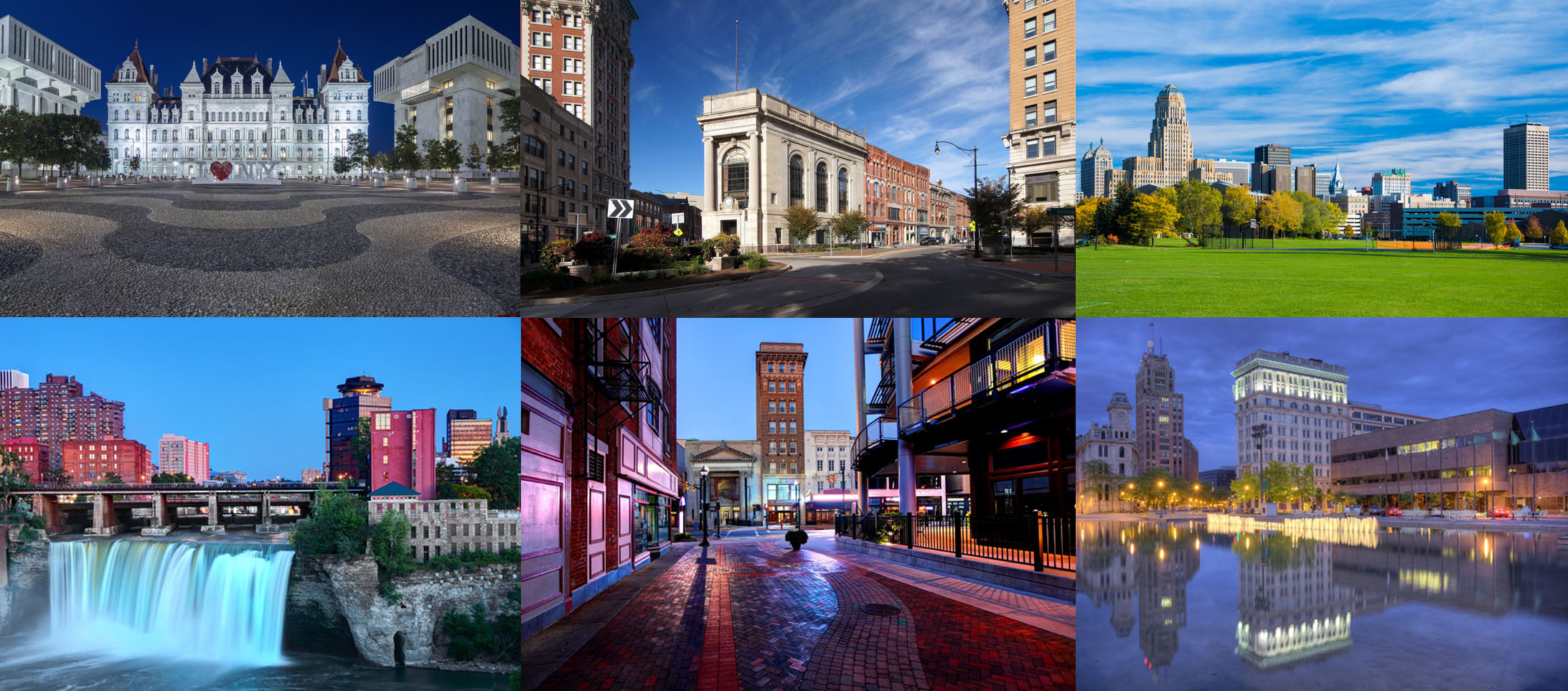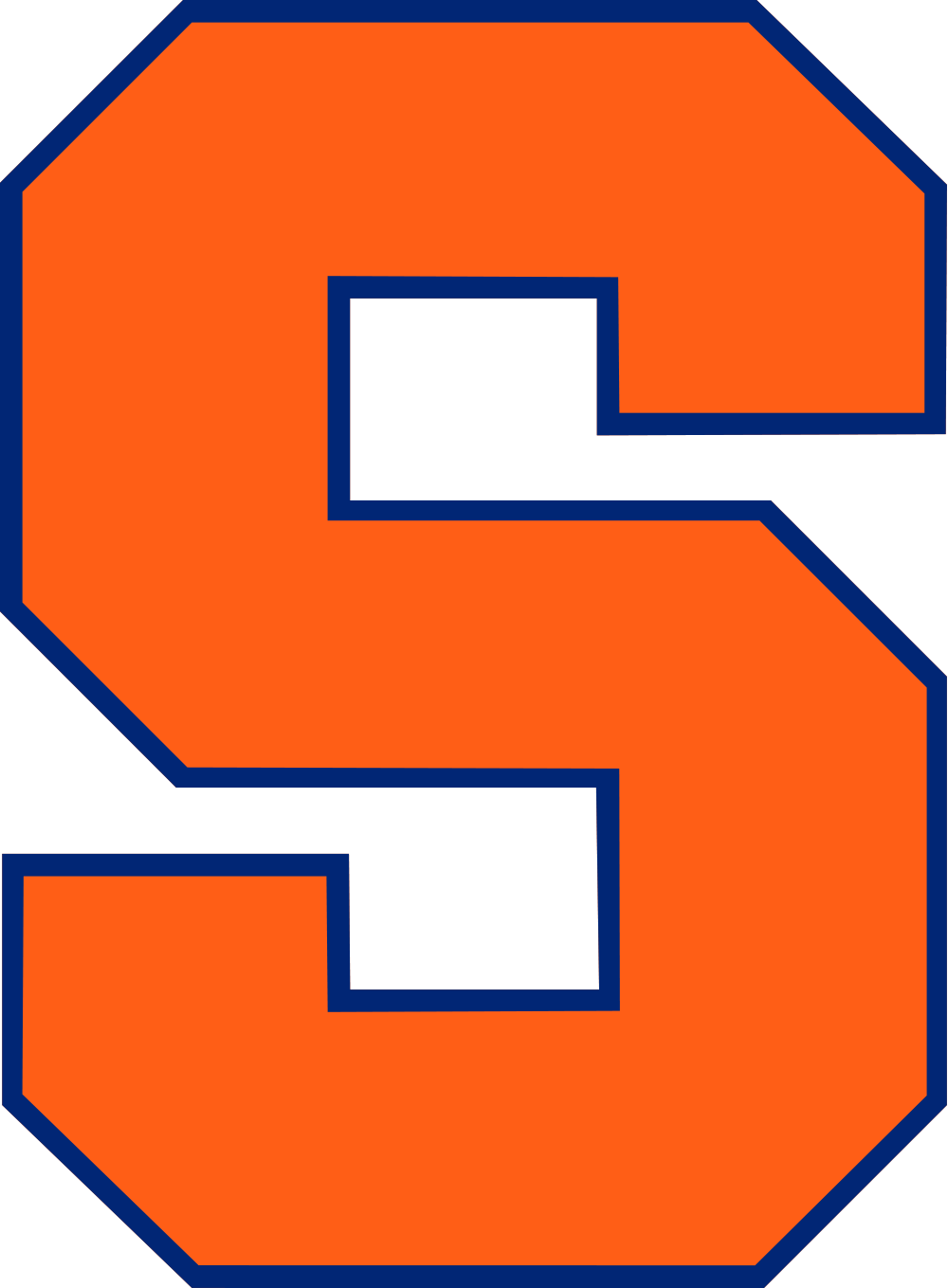 Official Electricity Supplier of Syracuse Athletics
Gas Pricing Without Guesswork
At ENGIE, we offer a truly fixed price. If a variable rate tied to the NYMEX settle is the strategy, there are options to convert to an all in fixed. We will provide measured guidance while you are inside one of our plans to ensure that the chosen strategy continues to align with your business goals.
Market Based Business Model
We serve more than 1,900 power and 1,400 natural gas commercial and industrial customers in New York. The interdependence of gas and power markets validates ENGIE's dual fuel business model. As a leading power and gas supplier, we are positioned with a comprehensive look at the strong relationships between electricity and gas supply and demand in this market.

ENGIE's regional office in Woodmere, New York