Let ENGIE help make a greener, cleaner Pittsburgh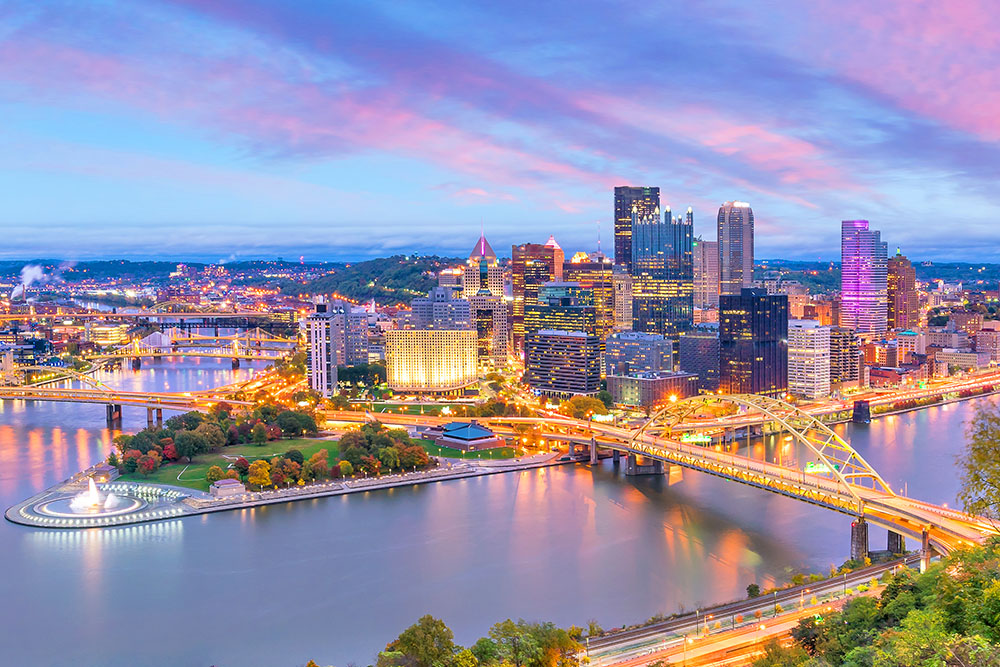 As a leader in the zero carbon transition, ENGIE is ready to support the next Pittsburgh renaissance.

ENGIE is a best-in-class selection in the Dow Jones Sustainability Index for Multi Utilities. Of 2,500 largest companies in the S&P Global Broad Market Index, only the top 10% are recognized in this integrated assessment of economic, environmental and social criteria.

Climate Action Plan 3.0 sets out a holistic vision for to achieve dramatic greenhouse gas reductions. The plan sets the ambitious goal of 80% reductions below 2003 levels by 2050, and a mid term goal of 50% energy reduction by 2030. All newly constructed buildings are to be carbon neutral by 2030.

ENGIE offers a suite of commodity supply and sustainability solutions.


Take the first step: