Electric Vehicles to Charge Grid
August 01, 2022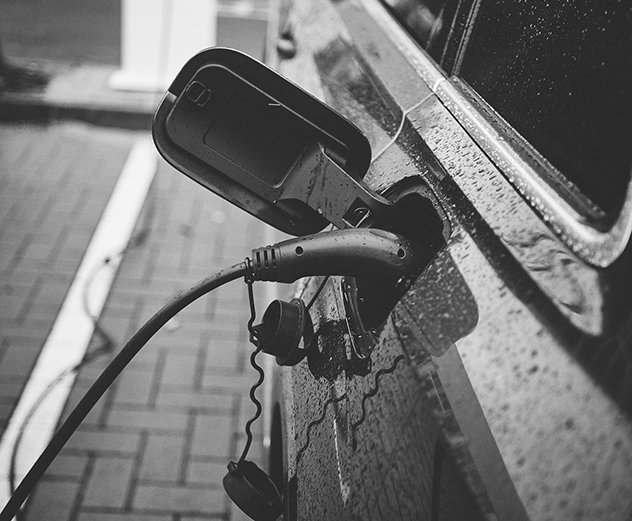 According to Columbia University, Electric Vehicles (EVs) can be the largest distributed energy storage facility deployed thanks to Vehicle-to-Grid (V2G) Technology. EVs could supply more power than all conventional power plants combined. Transportation is the biggest source of greenhouse gas emissions in the US, accounting for about a third of all emissions.

By 2030, some 145 million EVs will be on the road. On average, EVs are parked 95% of the time and can utilize V2G technology and bidirectional chargers to carry unused power from batteries to the grid.

Industry experts project that the V2G market will grow 48% by 2027, but only four commercially available electric cars are currently V2G compatible. Auto makers are attempting to scale V2G technology, and 15 utilities in 14 states plan to launch pilot electric school bus V2G programs.