ENGIE Solar and Storage
Join us for our Upcoming Webinar!
Hear from industry experts on October 3rd at 11 a.m. - 12:00 p.m. (CST) for an exclusive ENGIE webinar on our solar and storage capabilities. Renewable energy has become more and more relevant in the energy industry. Learn more about what our solar and storage capabilities can help your business become more energy efficient in the renewable energy world.
Agenda
ENGIE Distributed Solar, Director of C&I Business Development, Kristen Fornes and ENGIE Storage, Director of Strategic Partners, Rachel Permut will be discussing the below topics:
Introduction to ENGIE Distributed Solar and ENGIE Storage Standard Offerings

Why Solar and Storage?

Solar + Storage Fundamentals

Integrated Customers Solutions
Wednesday, October 3rd • 11 AM CST
Sign up for our ENGIE webinar today. Register now.
---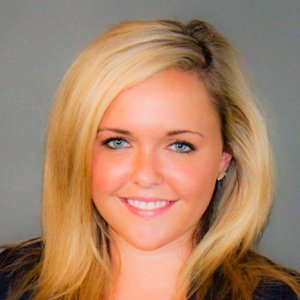 Kristen Fornes
Director of C&I Solar, Business Development | ENGIE Resources
Kristen leads the C&I solar team for ENGIE Distributed Solar focused on helping Commercial and Industrial customers achieve their renewable energy goals through developing rooftop, ground mounted, or carport solar installations at their facilities. Kristen has also developed storage projects for customers as standalone projects or in a solar + storage application. Kristen has a strong background in nationwide solar and storage market incentives, utility interconnection and net metering rules having developed over 100MW of solar and storage projects for customers across 23 states. Kristen has a BS in Finance and MBA with a Sustainable Management concentration from DePaul University in Chicago.
---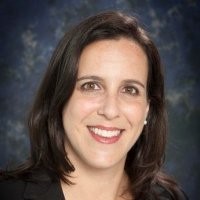 Rachel Permut
Director Strategic Partners | ENGIE Resources
Rachel brings 15 years of energy strategy experience tackling a cross-section of policy, business and technical challenges. She is the single point of contact for other ENGIE NA business units and developing joint offerings and manages a team that is responsible for Engie Storage's external partners. She joined the organization in January 2018 after nine years at Duke Energy. Rachel has a B.A. in Environmental Studies from Washington University in St. Louis, and M.B.A .and M.S. in Sustainable Systems from the University of Michigan.