ERCOT Adds Contingency Reserve Fee
May 31, 2023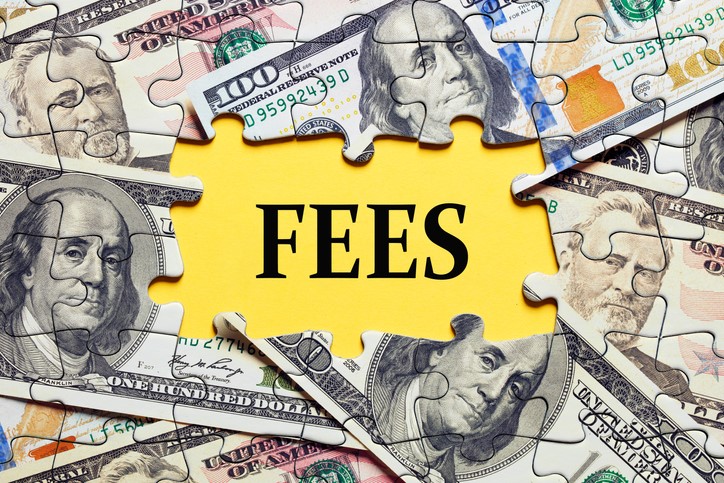 In June 2023, ERCOT will introduce a new ancillary service called ERCOT Contingency Reserve Service (ECRS). The move comes as ERCOT implements the final piece of a 2019 decision to address the increased penetration of intermittent renewable resources on the grid. Nodal Protocol Revision Request (NPRR) No. 863 was approved in February 2019 with the objective to stabilize frequency and reduce inertia on the system. As part of the same decision, ERCOT approved and previously completed changes to the existing Responsive Reserve Service (RRS).

All RRS subsets are procured with an intention to arrest large frequency excursions following a generation trip. ECRS is designed to meet reliability requirements that were previously met by RRS alone. By design, ECRS can be dispatched by ERCOT's Security Constrained Economic Dispatch and should respond within 10 minutes to deployment instructions, using capacity that can be sustained at a specified level for two consecutive hours.

All customer load is impacted by this change.