ERCOT Customer Notice
May 17, 2021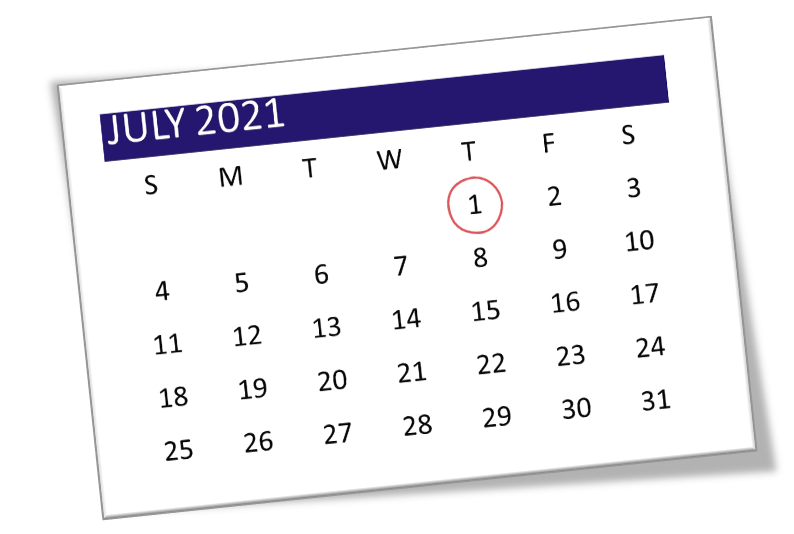 We have temporarily removed accounts for a small group of Texas customers from auto-pay (ACH) in order to avoid a potential extreme debit to the accounts. We are taking this proactive step on behalf of customers in ERCOT who could be negatively impacted by the recent winter weather event.
Auto-pay for those accounts will automatically resume on July 1, 2021. In the meantime, customers can reactivate auto-pay by visiting our customer portal or calling Customer Care at 1-866-693-6443. 
If your account is adversely impacted and you need help with payments, please contact Customer Care to discuss a possible payment plan. Please be aware if you are on a deferred payment plan, your auto-pay will NOT be turned on automatically.
Visit our Customer Portal