March Webinar: ENGIE2020
Join us for our Upcoming Webinar!
Hear from our VP of Sales, Jay Bell on March 25th at 11 a.m. - 12:00 p.m. (CST) for an exclusive ENGIE webinar on our new reporting platform, ENGIE 2020.
The ENGIE 20/20 reporting platform provides insight into our customer's energy use, demand, and spend trends over time, benchmarks use, demand, and spend against user-defined KPIs, and helps identify usage and demand anomalies that allow customers to take proactive action in controlling their energy costs.
The webinar will consist of a high-level overview of the ENGIE 20/20 reporting platform followed by a deep dive on the platform's ability to do Measurement and Verification (M&V) of Energy Conservation Measures (ECM) implemented within a building or portfolio of buildings.
ENGIE's March Webinar 
Wednesday, March 25st • 11 AM CST
Sign up for our ENGIE webinar today. Register now.
---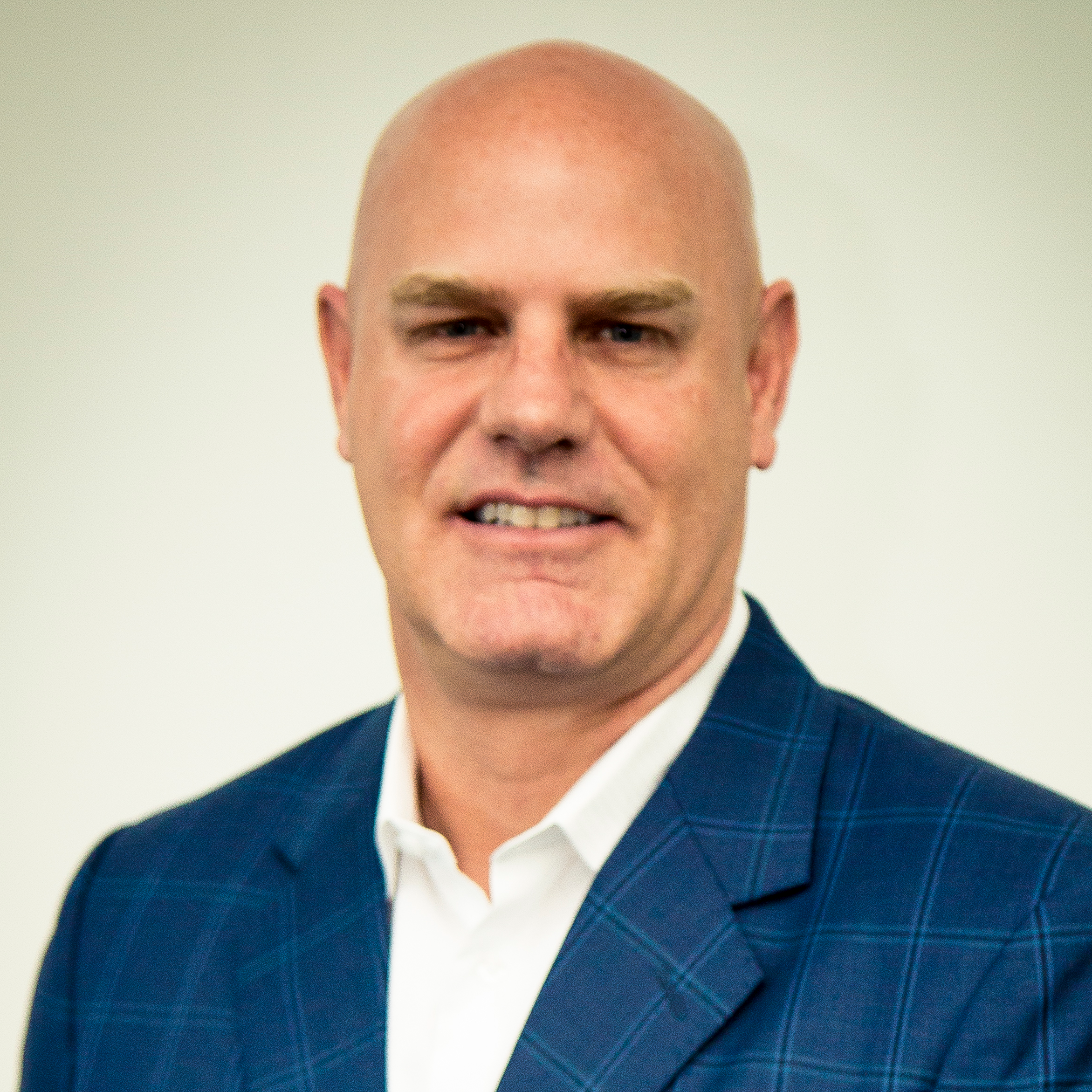 Jay Bell
Vice President of Sales | ENGIE Resources
Jay is the Vice President of Sales for ENGIE Resouces. Prior to taking the role of Vice President of Sales in January of 2018, Jay was the Regional Vice President of the Key Accounts Group for ENGIE Resources from 2008 to 2018. In this role, Jay led a team of seasoned Sales and Account Management professionals who support a select group of National Account customers.
Jay has held a variety of roles during his 19-year career in Energy including Director of the Major Account and East Region Large Business sales teams for TXU Energy. Vice President in the National Accounts Group at Sempra Energy and a Senior Business Development Executive in TXU Energy's strategic business group.