Maryland Renewable Energy Standard and Pre-Existing Contracts
Market Brief:  Maryland Renewable Energy Standard and Pre-Existing Contracts
On April 8, 2019, Maryland lawmakers passed a bill that would require electric consumers to procure 50% of their electricity from renewable energy sources by 2030 and evaluate steps to achieve 100% clean energy by 2040.  
With the passage of Senate Bill 516, known as the Clean Energy Jobs Act, Maryland now sets a new "super-solar" standard, requiring 14.5% of the electricity consumed to be generated from solar.  Additionally, the legislation increases the goal for offshore wind generation from 480 MW to 1,200 MW.
The legislation is good for Maryland's solar manufacturers and installers, which have shed 900 jobs in the past two years. The bill also protects numerous waste-to-energy jobs, which were threatened in 2018 by dwindling state subsidies for trash incineration.
Governor Larry Hogan declined to either sign or veto the Clean Energy Jobs Act by the May 23 deadline, which means the bill will become a law on October 1.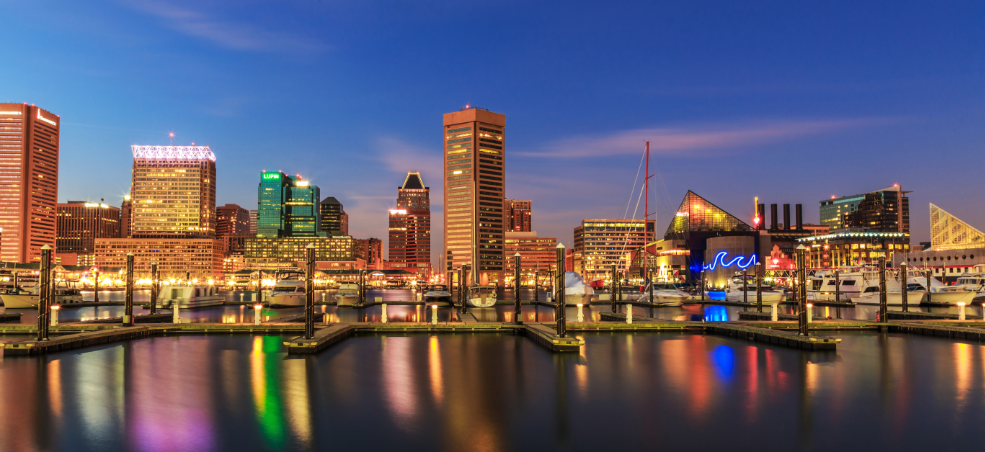 The Implications
This bold stance by Maryland makes the state a true leader in the fight against climate change.  However, the legislation comes at a cost – a cost that will be carried by electric consumers.  
While the final increase is currently unknown, experts estimate costs could go up by as much as 4% of a business' total electric budget.  An unexpected increase of this magnitude can significantly impact energy budgets and, ultimately, competitiveness.
The Grandfathering Provision
Businesses have a limited time to act before energy prices increase.  The legislation includes a grandfathering provision that protects customer contracts throughout the contract service life if signed before a cutoff date.  But time is of the essence.  
At ENGIE, we are leading the way to a zero-carbon economy while providing products and services to customers to help manage energy budgets. Contact your ENGIE energy expert today to take advantage of the grandfathering period before it's too late.