New Jersey Considers the Future of Gas
March 13, 2023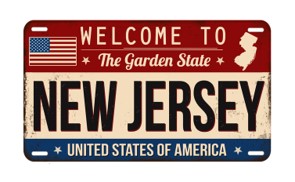 The New Jersey Board of Public Utilities is seeking input on the future of gas utilities as the state pursues goals to cut emissions from its energy sector. New Jersey's climate targets include cutting greenhouse gas emissions 50% below 2006 levels by 2030 and having 100% of power sold in the state come from clean sources by 2035.

One option on the table is the conversion of existing natural gas pipeline infrastructure to provide decarbonized heating and cooling to utility customers. Networked geothermal systems would repurpose gas pipelines to provide heating and cooling from ground-sourced heat pumps. Similar pilot projects are underway in Massachusetts.

S&P reports that New Jersey's energy master plan expects limited input from expanded use of renewable natural gas and hydrogen as the state pursues clean energy goals and building decarbonization plans.