November Webinar: Quarterly Market and Regulatory Update
Join us for our Upcoming Webinar!
Hear from industry experts on November 15th at 11 a.m. - 12:00 p.m. (CST) for an exclusive ENGIE webinar on what energy market and regulatory updates to look for in 2018.
The event will address key trends likely to impact the world of energy in 2018 with topics that include:
Changing trends in US energy supply and demand
Growth in renewable energy
Rising US LNG exports
The impact of disruptive technology such as electric vehicles
ENGIE's November Webinar 
Wednesday, November 15 - 11 AM CST
Sign up for our ENGIE webinar today. Register now.
---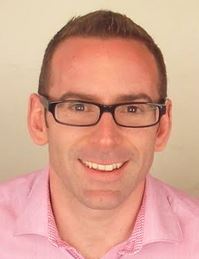 Matt Smith
Director Commodity Research | ClipperData
Matt specializes in extracting key themes from technical and fundamental analysis of the global energy market, and communicating these through daily and weekly deliverables. He also provides oil and natural gas analysis and commentary to national and international media outlets that include CNBC, Fox Business, Russia 24, the Wall Street Journal, MarketWatch, AFP, Bloomberg, Reuters, and the Oil Daily.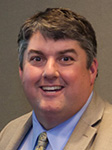 Joe Dalton
Government Affairs Director | ENGIE Resources
Joe is the representative for ENGIE on legislative and regulatory policy matters in New England and Washington, DC, and serves on boards such as the New England Council, Biomass Power Association, and Northeast Energy and Commerce Association. Prior to ENGIE, Joe was district director and legislative assistant for US Representative Edward J. Marke