PPI Report Favorable
November 20, 2023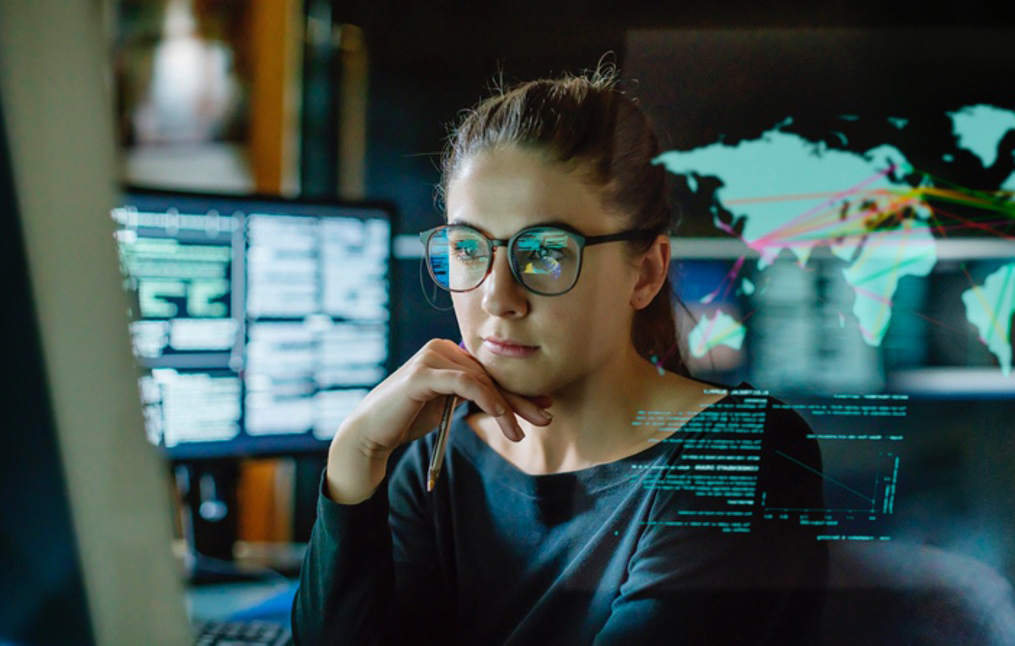 In more good news in the fight against inflation, October's PPI report showed a decline in producer prices. The drop was the highest in three-and-a-half years, led primarily by a decline in gasoline prices.
In October, goods prices dropped 1.4%, with a drop in gasoline prices accounting for more than 80% of the decline.
"Cooling inflation together with slowing job and wage growth reinforced expectations that the U.S. central bank's fastest monetary policy tightening campaign since the 1980s was over." Source: MSN.com
The report fuels expectations that the Federal Reserve will put a halt on further interest rate increases.