What if Over There Was Here?
September 06, 2022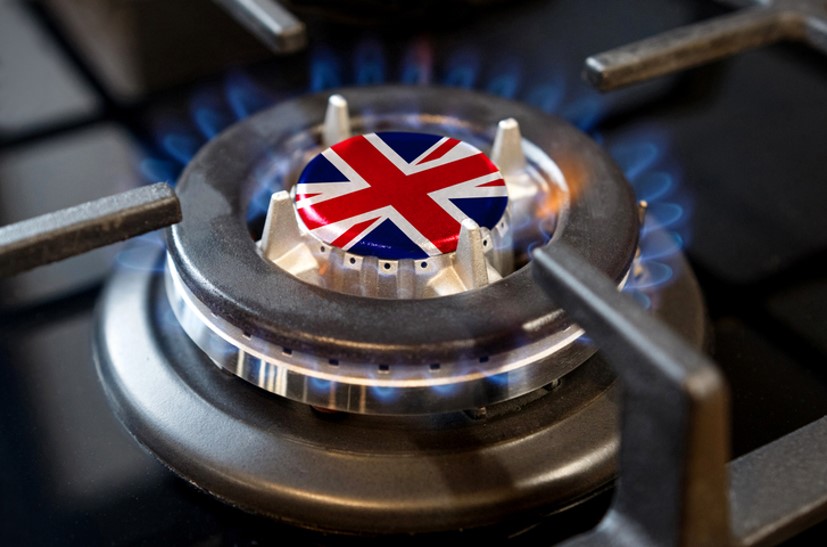 The natural gas market in the U.K. is experiencing prices at near $60/mmbtu with demand destruction of 25%. If the U.S. market was in a similar situation, we can only imagine the impact. So here it goes. Every pump jack and drilling rig would be active. Conversely, many fertilizer plants and restaurants with gas cookers would grind to a halt. Plastic extrusion and the price of products such as bottles and pipes would increase tenfold.

We presume the impact in the U.S. would be worse with its heavy reliance on natural gas for winter heating.

The U.S. economy has been built on "cheap gas", and a similar price shock would be catastrophic. Although some sectors would see immediate benefits, the net effect would be price increases of almost 70% of goods purchased daily, and immediate demand destruction of approximately 30%.

According to the American Petroleum Institute, the oil & gas industry supports 6.8% of the U.S. economy; providing over $1T in economic benefit.

The U.S. has extensive natural gas supplies, a resilient infrastructure, and business-friendly rules. The probability of $60/MMBtu is low. However, nat gas is increasingly an interconnected global commodity.