Where is Federal Fracking?
November 09, 2020
The future of fracking on Federal land has been in the news. But where exactly are the hot spots?  According to the Bureau of Land Management, for fiscal year 2018, the top five states with producing leases are Wyoming, New Mexico, Colorado, Utah, and Montana. 
This illustration shows the overwhelming presence of natural gas leases on Federal land in western states versus the eastern markets where ENGIE is active in retail supply.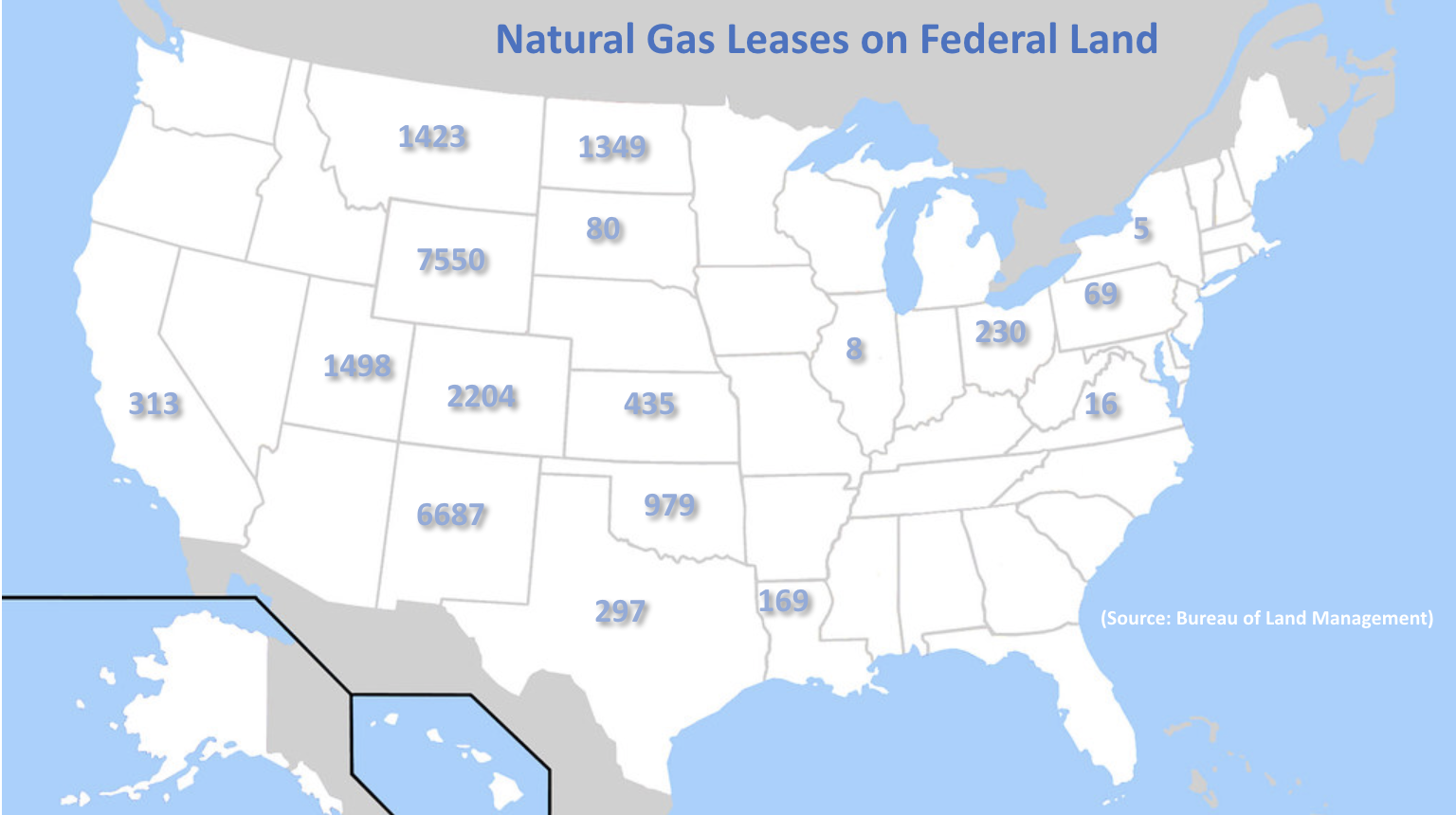 For More:
https://www.instituteforenergyresearch.org/fossil-fuels/gas-and-oil/impact-of-bidens-bans-on-fracking-and-oil-production-on-federal-lands-and-offshore/
https://www.rystadenergy.com/newsevents/news/press-releases/potential-us-fracking-ban-would-have-little-immediate-impact-on-nationwide-oil-and-gas-production/
https://www.crainscleveland.com/energy-and-environment/analysis-heres-why-biden-couldnt-ban-fracking-could-restrict-it