April Webinar: Distributed Solar
Join us for our Upcoming Webinar!
Join our industry experts on April 18th at 11:00 a.m. (CST) for an exclusive ENGIE webinar for ENGIE Distributed Solar.
Agenda
The solar industry is facing many changes over the next few years. With the phase out of the ITC and import tariffs, please join us to discuss ENGIE's view of the best markets for on-site solar in 2019 and beyond.
ENGIE Distributed Solar, Director of C&I Business Development, Kristen Fornes and Managing Director of Policy and Strategy, Madeleine Klein will be discussing the below topics:
Topics included:
Introduction to ENGIE Distributed Solar
Investment Tax Credit step down and Safe Harbor
Import Tariffs on Panels
Best markets for on-site solar in 2019
Thursday, April 18th 11 AM CST
Sign up for our ENGIE webinar today. Register now.
---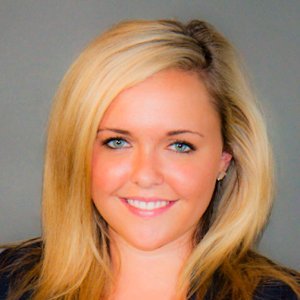 Kristen Fornes
Director of C&I Solar, Business Development | ENGIE Distributed Solar
Kristen leads the C&I solar origination team for ENGIE Distributed Solar focused on helping Commercial and Industrial customers achieve their renewable energy goals through developing rooftop, ground mounted, or carport solar installations at their facilities.
Kristen has a strong background in nationwide solar and storage market incentives, utility interconnection and net metering rules having developed over 100MW of solar and storage projects for customers across 23 states. Kristen has a BS in Finance and MBA with a Sustainable Management concentration from DePaul University in Chicago.
---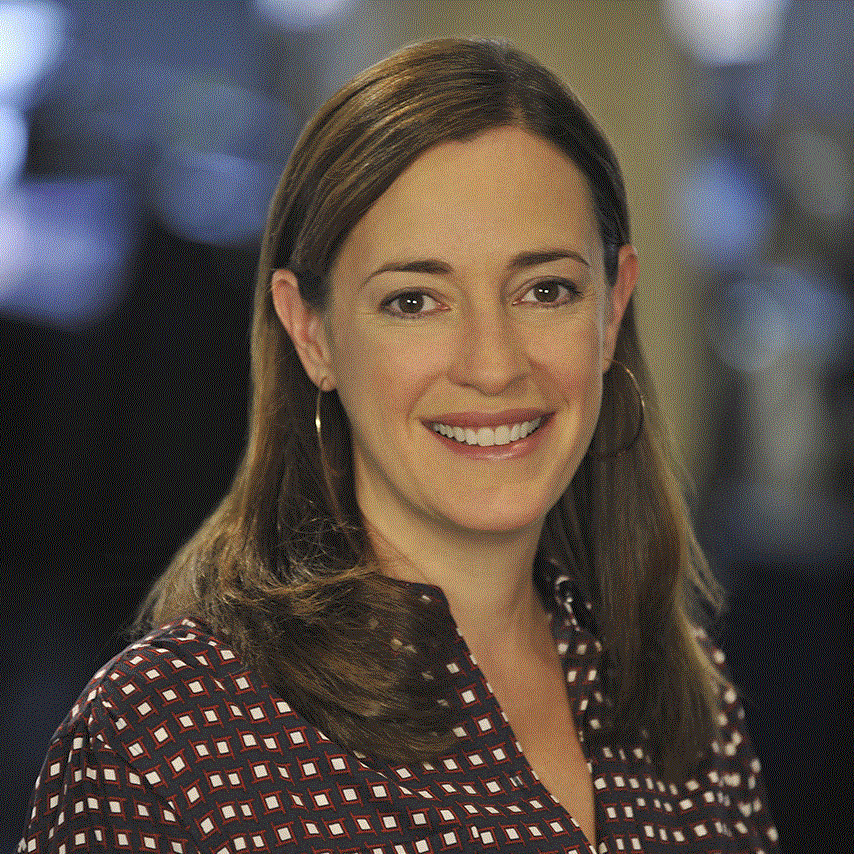 Madeleine Klein
Managing Director of Policy and Strategy | ENGIE Distributed Solar
As Managing Director of Policy & Market Strategy, Madeleine is responsible for providing policy and market intelligence to support ENGIE's solar and energy storage business activities and client relationships. As a thought leader in the industry, Madeleine advocates for programs, policies and regulatory changes that advance clean energy markets in the United States. In her prior role, she led the Energy Storage Solutions business unit of SoCore's former parent company, Edison Energy. Madeleine has 17 years of experience in energy policy development and market analysis in a variety of roles the Midwest, Northeast and Southeast United States. She holds a Master's of Environmental Management from the Yale School of Forestry & Environmental Studies and a BA from Carleton College.