Commercial Electricity Prices ─ Real-Time Data
Please note: Real-time prices for a specific market may not load immediately if the ISO is in the process of refreshing its pricing. Prices will appear once the ISO's process has concluded.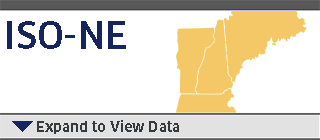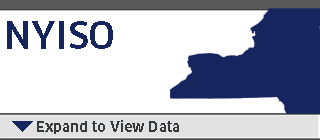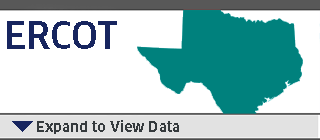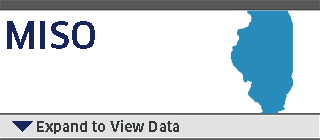 Disclaimer: The information contained in these reports is gathered from public and/or internal sources and is presented solely for the convenience of our customers and website viewers. ENGIE Resources makes no representation or warranty, express or implied, as to the accuracy, completeness, or fitness for any particular use or purpose of the information set forth in this report, and ENGIE Resources shall not have any liability to any person or entity resulting from use of this information in any way.